WE PROVIDE
BEST WEBSITES
BEST SOFTWARE
BEST IT TRAINING
Hamko ICT Ltd. provides cutting-edge custom application development through it's dynamic development team. We provide one-stop IT solution and the best IT training in Bangladesh.
Hamko ICT Ltd. is a Bangladeshi tech company having primarily focused on software development service in home and abroad. We provide the best Web Development, Web Application Development, Mobile Application Development, Graphic Design and Digital Marketing services all over the world. We also provide Networking Service.
Hamko ICT Ltd. is highly specialized in providing Learning Solutions. We offer different types of IT courses. Our strength lies in understanding the learning needs of any community, be it an Enterprise or an Educational Institution. We have designed our courses according to the needs.
Top Rated services For
Our Clients
We work dedicatedly and with integrity for our clients. Every project bears the same importance to us. We give the best efforts for every project.
SOFTWARE DEVELOPMENT
We provide the best software development service in Bangladesh. Expertise is our strength.
APP DEVELOPMENT
Mobile app development service is our another arena of expertise. We develop any kind of mobile app for our clients.
WEBSITE DEVELOPMENT
We build any type of Business, NGO, News Portal, eCommerce websites. Our websites are secure and fast loading.
GRAPHIC DESIGN
We have the best graphic design service.  We provide UI/UX, logo, banner, brochure, product design and more. 
NETWORKING SOLUTION
For continuous flow of information & communication, we provide secure and unhackable network solution.
DIGITAL MARKETING
For your business growth, we have the best digital marketing service after proper market research and analysis.
our success
depends on your growth
At Hamko ICT Ltd. we believe that our success depends on the success of clients. Keeping this in mind, we make your online footprint and provide proper market research, keyword research, digital lead generation and digital marketing service. We boost your business and make it rocket like speedy.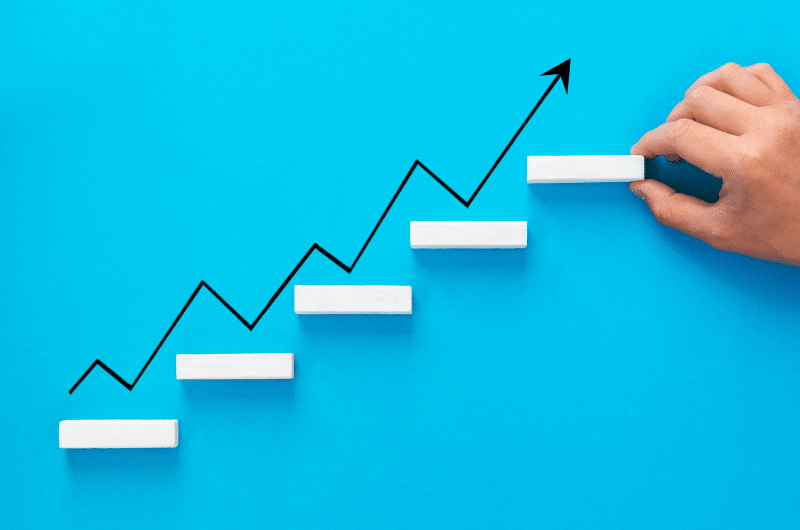 Join OUR TRAINING PROGRAM
We are helping the people
to transform into human capital
Hamko ICT offers the best training on several professional IT Courses. We have the most experienced and expert mentor team who are providing their best efforts to upgrade the expertise of the students.
Hamko ICT Ltd. always seeks for innovation. We adapt new technologies, find creative ways for problem solving, apply upgraded ways of safeguard sites and software from hacker attacks and illegal database injections. We always remain up to date in technology.
We Ask, Listen and Understand
For each project, we try get a proper understanding about what you do, why you do and how you do. A solid knowledge about your necessity helps us to complete your project effectively and successfully.
Hamko ICT Ltd. is a result oriented tech company. We make our clients believe us through dedicated services from our expert teams.
Hamko ICT Ltd. offers all its services at affordable costs. We don't have any hidden charges. Note that we never compromise quality.
We have several teams who are the best in their own fields. Each team has a team leader who manages respective projects and lead the team.
We are committed to meet the deadlines. Our expert teams work hard to completed projects within deadlines so that your business runs smoothly.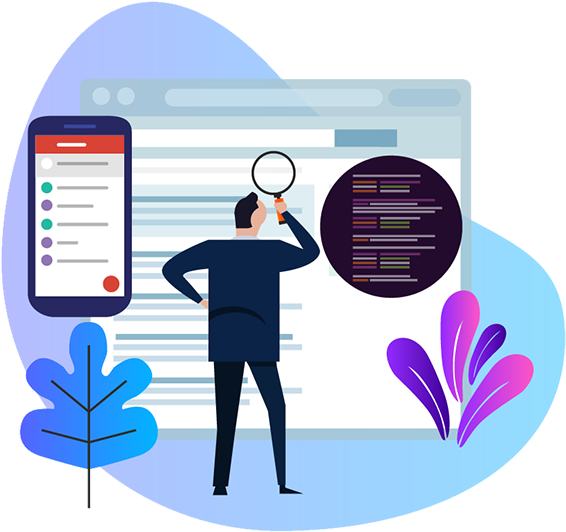 Gathering project information in details from client and understanding the project
Analyze the requirements and making a full plan how to materialize the project. 
According to the project requirements and planning, designing software.
We start developing according to the design. We focus on software security and bugs.
The project is open for client for testing. We modify the project if  necessary.
We launch the project finally once  the client approve the project.
We have a wide range of projects. We start each project from gathering the requirements and end up launching the project. If further development is needed, we again start from gathering the requirements. Our working diagram has been given in left.
What our clients say
About Us
We love to see happy faces of our clients after project completion.  A few comments  of our happy clients are given here.
Stan Wilkes
- Marketing Director
Sterling Protective Services, Inc.
We are very happy with our new website! Hamko ICT has made it professional and very easy to navigate. Our experience with the customer service is great. They handle things very efficiently and are available for any questions. They also keep us updated on monthly reports so we know how our site is doing. I would recommend Hamko ICT to anyone.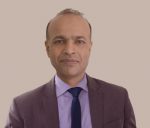 Mizanur Rahman
Joint Registerer
Divisional Co-Operatives, Khulna
We planned to develop a complex software for our cooperative office. Several developer companies express their inability to complete the project while Hamko ICT Ltd. came forward and have successfully completed our project. They are continuously updating our project according to our necessity.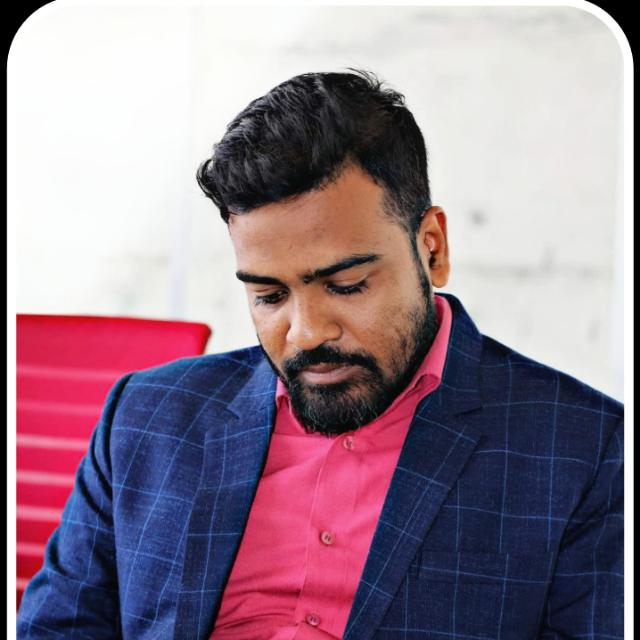 Nazim Uddin Khan
IT Incharge
Hamko Industries Ltd
Hamko ICT Ltd. transformed my business website into something that was both visually stunning and very functional. I was so impressed, I returned for a complete re-branding project and they even took it upon themselves to organise the printing of my stationery for me. They have upgraded my business level.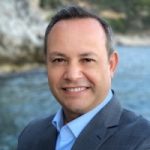 Carl Garcia
Executive Director
Akumen, Inc.
I had an excellent experience with the whole Hamko ICT team. They were very knowledgeable and professional, and most of all, very patient with all our requests. Their process during our website developmental stages was excellent. Everything that I asked for was delivered appropriately. I'm very pleased and recommend Hamko ICT based on own my experience.